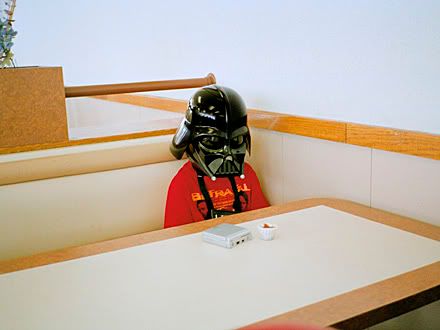 Hello Everyone!
Really sorry about the lack of posts recently, Miig is currently Snowbombing and is unable to access the internet so unfortunately no posts. We promise that there are some heavy things coming up in the next week - mixtapes and more Dubstep bangers.
I thought I'd throw in these tunes for ya'll. Hope you enjoy the tracks...
Bonafied (Dem Slackers Floor Dance Remix) - Boemklatsch
(cheeky bit of dubstep in the middle)
Step Off (Lazy Ants Remix) - Blatta & Inesha
Step Off (Sekta Remix) - Blatta & Inesha
The Kiss (Jack Beats Remix) - Kissy Sell Out
[RUDEEE]
Boom Boom Pow (Gaspar Remix) - Black Eyed Peas
Also we are now on
TWITTER
so please follow us if you are a fellew twitterer!