A beast is brewing in the south of London and it be a BIG FAT TROUBLE!
This lineup is probably one of the best lineups i have seen in a loooooong time.
Early bird tickets have now all SOLD OUT. Limited £12 tickets on sale
here
.
There will be tickets availble on the door, but make sure you arrive early to avoid disappointment.
Room 1:
Herve
Trevor Loveys
Disco of Doom
HiJack
Solid Gold & Park Ranger
Oli DAB & Robin
Room 2:
Zomby
Boy 8 Bit
Reso
High Rankin
The White Suge Knight
The Boog-a-Loo Crew
Room 3 - Analogue vs. Digital Silent Disco
The Wolf Soundsystem
Queens English DJs
Larry Sun & Show Me Money
Fibs & Thade
(+ The Ilk)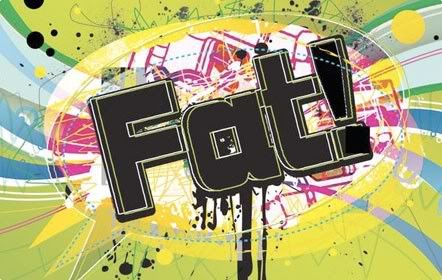 Here is a track by every artist just to give you a taster of what to expect on the night... CARNAGE!
Herve - Rocky Raver
City Reverbs - City of Lights (Trevor Loveys Remix)
Tom Real vs Rogue Element - He's So Hot Right Now
HiJack - Out There
Zomby - Float
Boy 8 Bit - The Suspense is Killing Me (Dada Life Remix)
Reso - Spooky
High Rankin - Control Room
P.S - We will be playing in the Silent Rave Room or should I saw outdoor area. Goooona b HEAVY!
Support the artists -
iTunes
,
Beatport
,
Juno Records
,
Track It Down