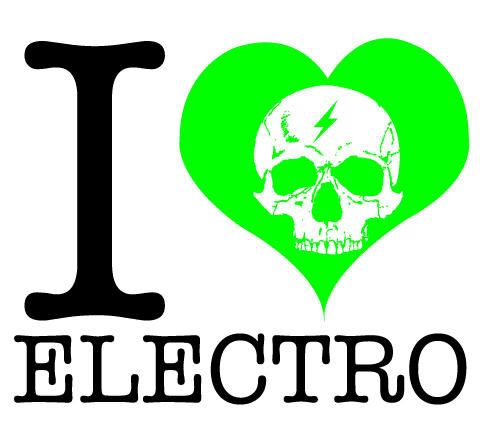 I hope you all had a lovely Christmas.
Just to keep you going until New Year here's some tunes which I've picked up recently. Correct me if I'm wrong but I'd class these babies as electroeee. Definitely a variety of styles.
I'm sorry for the lack of text with each of these but just treat it as if you pulled the right end of the cracker at your big family Boxing Day dinner. No tacky little plastic things in this cracker. Maybe some shit jokes though. Or maybe even some party hats.
All Night Long – Felguk
Bad Clock (Deadmau5's Broken Clock Remix) – Sebastien Leger
Cornelius (Mix Oi!) – The Bloody Beetroots
Fruit Machine (Dave Spoon Remix) – The Ting Tings
Fuck The Pain Away (Tits & Clits) – Peaches
Galourni (TerroReid! Edit) - Fabian
My Love Sees You (Etienne De Crecy Coco Walsh Remix) – Beni
Play (Wolfgang Gartner Remix) – Jin Sonic & Dive
Walking On A Dream (Treasure Fingers Remix) – Empire Of The Sun
Want U – Lo-Fi-Fnk
Wet (Fukkk Offf Remix) – Gooseflesh
Where's Your Head At? (Klaas Remix) – Jean Elan
[RUDEEE]
If anyone has any questions about this kinda stuff contact
Fibs
cos he's really into it at the moment.
I don't think I've ever listened to so much electro in one evening, if you're on the same wavelength and haven't already got this in your music collection - it's a must.
Boy 8-Bit
is a good boy.
The Cricket Scores - Boy 8-Bit
Check
You Can Call Me Pelski
for a couple of other nice glitchy electro tracks that have just been posted.
Support the artists -
iTunes
,
Beatport
,
Juno Records
,
Track It Down