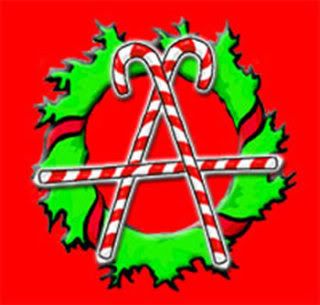 As everyone knows christmas is upon us and most of us have our trees up and and all the other shit that goes along with it. The
Cheekies
have happily given us a mix that will get you in the mood for a grand christmas to be. Stick your middle finger up to the so called credit crunch and have a Merry Christmas.
Cheeky Cheeky and the Nosebleeds - I ruined Adrian Pud (Mixtape)
The Suffolk boys of Woodbridge (Grand Theft Audio) have also given us this mix for all you to listen and love.
Grand Theft Audio - T.B.O.E (Mixtape)
Tracklist...
Clap - Wolfgang Gartner
Fancy Footwork (Death to The Throne Remix) - Chromeo
Bad runner (Crookers Remix) - Brodinski
Run Around (Udachi remix) - Jason Tyler
Ghosts n Stuff - Deadmau5
Cocktail Queen - Deadmau5
Bad Girl (Beat Vandals Remix) - Lisa Mafia
Finaly THIS ONE IS A TREAT OF ALL TREATS!!! Just imagine your favorite Dubsteppin' Snowman.
Hereldeduke - Hereldeduke vs The Snowman
(FUCKIN SICK!)